Complimentary Workshop with Debbie Delgado
I will be sharing secrets to not only staying sane in these unprecedented times, but also for continuing to move forward as the conscious creator of your life. Yes, it is possible!!
A recording will be provided, so please enroll even if you know you will be unable to make the class live!
Meet your guide Debbie Delgado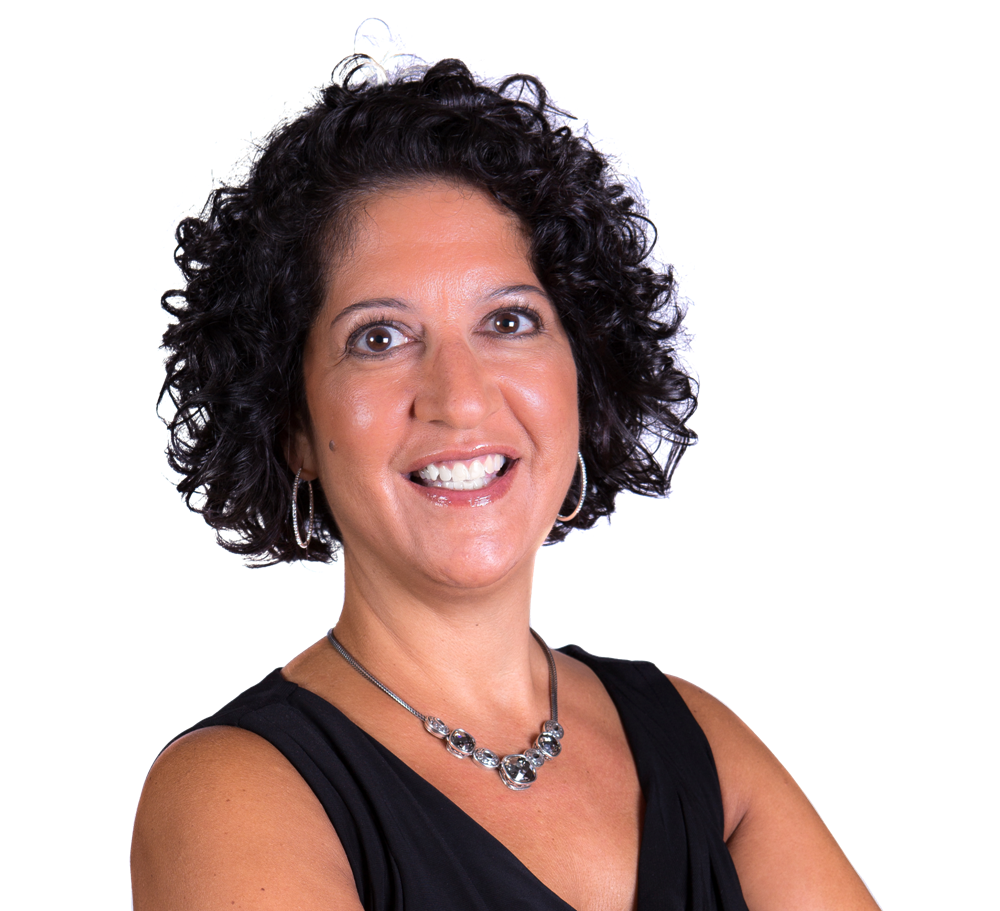 My mission is to launch you from where you are now in your business to where you want to be!
As the Entrepreneur Launcher, I've been helping female entrepreneurs around the country start and grow their businesses so they can focus on serving the planet instead of worrying about their bills! As a woman, having real meaning in your life and business is essential, and it's easy to get distracted by the everyday busyness in your life and business. Ready to leave that distraction behind and focus on what's really important to you?