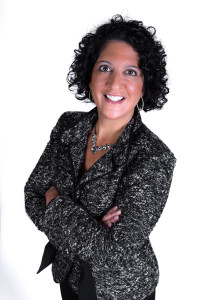 Join Debbie Delgado, The Entrepreneur Launcher, for this COMPLIMENTARY AUDIO LESSON on how to Master Sales in your business!
Here's what you'll learn:
The surprising secret about what you need to take care of before someone will buy from you
How to use alignment to attract and successfully sell to your ideal customers
The TRUE cause of money coming into your business
What you can change in your sales conversations starting today that will immediately affect whether people want to buy from you
The Truths you must hold in order to make the sales you want to make
Get started right now just by entering your name and email to the right!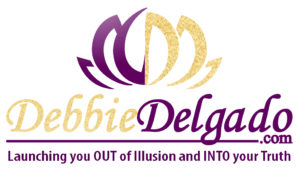 Debbie Delgado's mission is to launch you from where you are now in your business to where you want to be! She's been helping female entrepreneurs around the country start and grow their businesses so they can focus on serving the planet instead of worrying about their bills! As a woman, having real meaning in your life and business is essential, and it's easy to get distracted by the everyday busyness in your life and business.Ready to leave that distraction behind and focus on what's really important to you? Get started now! Don't miss this chance to learn from Debbie absolutely FREE —Get FREE Access Now!